5 Advantages of Cloud Computing for Small Businesses
Speed Up Business Transformation with Microsoft 365
What Is Signal Private Messenger? How Does It Work? Why Is Everyone Talking About It?
G Suite vs. Office 365: What's the best office suite for business?
Revealed: The Pros And Cons Of Office 365
Gone Phishing: Here's How To Stop Phishing Emails And Protect Yourself
Here's How A Solid Backup Strategy Could Save Your Business
Two Factor Authentication – Solve Critical IT Concerns within Your Business
Giving Back to the Community Our Way – My Experience as a Platelet Donor
Why Is Dubai Known as the World's Smartest City?
Journey to the Cloud – Top 6 Cloud Computing Challenges and how to tackle them!
Top 4 Technological Trends of 2019 and Their Impact on the Job Market
Unmanned Surface Vehicle Technology – What You Need to Know
Dubai Mobile Tech in the UAE – Which country uses 5g networks in Dubai
Reliable Disaster Recovery Dubai Service
Leading Reasons to Outsource IT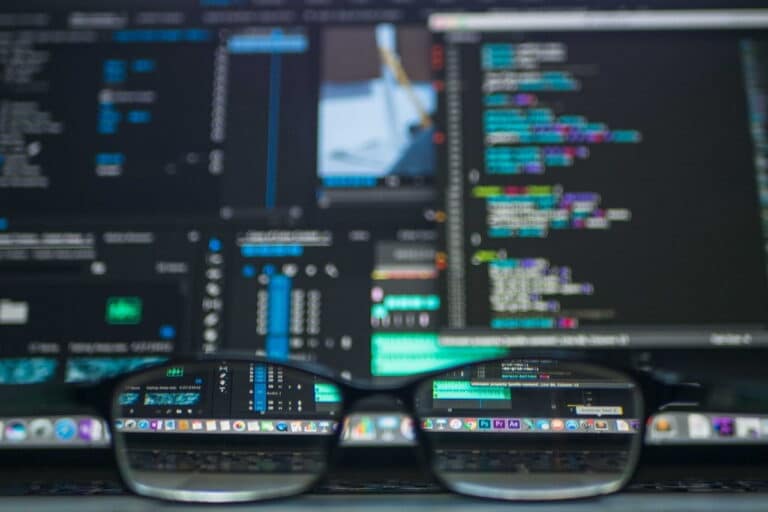 As a small business, you can benefit from modern technology – especially when it comes to cloud computing, and the advantages of cloud computing for small businesses are numerous... In...